Ariake Area
Guide to Ariake Area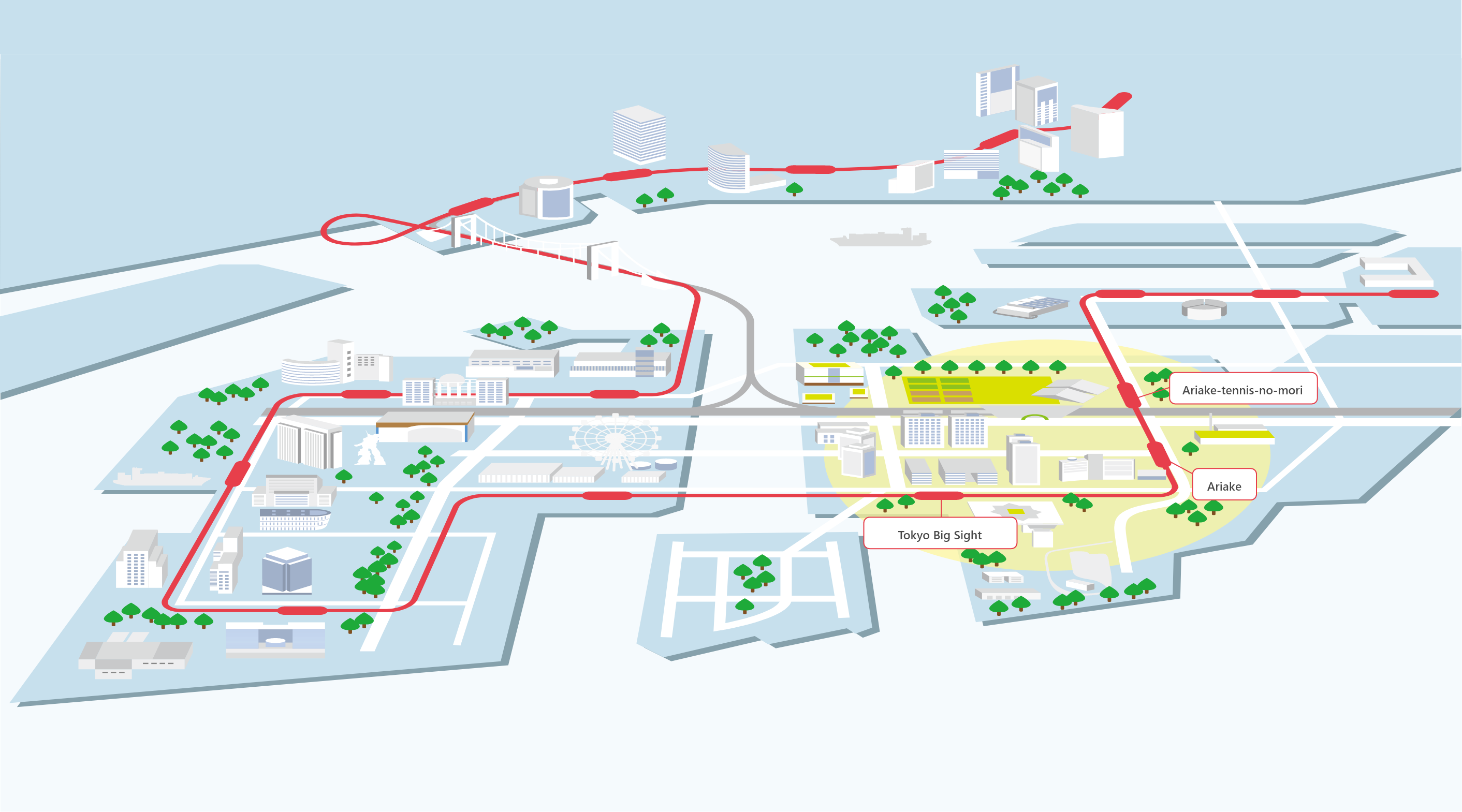 Tokyo Big Sight, Disaster Prevention Hub, and Tennis Mecca in Ariake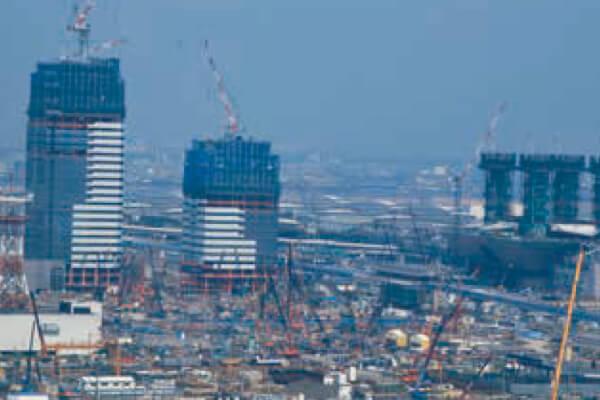 Just like in the line "The more I see the moon at dawn in the eastern mountains, the more I fall in love with it," from The Pillow Book (Makura no soshi), which describes the love for the moon, Ariake is named to represent a love for dawn. In the middle of 1955, part of reclaimed land No. 10 became Fukagawa Ariake Town, and in 1968, it adopted its current name.
In one part of the area, there used to be the Shinonome Air Base with a 430-meter runway, which closed in 1980 along with the construction of the Tokyo Bay Road. The Ariake-tennis-no-mori Park, which has 48 tennis courts and lawn plaza built around the Ariake Colosseum (center court) accommodating up to 10,000 people, used to be Shinonome Golf Course from 1952 to 1981.
The Ariake area has been developing since the 1960's, with condominiums and commercial facilities being built at a rapid pace during the era of high economic growth. In addition, development has accelerated with the development of additional transportation infrastructure. In addition to the opening of the Tokyo Big Sight for holding international events and exhibitions at the southern side of Yurikamome's Ariake Station, the east side is called the hill area of Ariake, serving as a wide-area disaster prevention center in the country and Tokyo metropolitan area.In the case of disasters, it is positioned to serve as a joint local response headquarters, support base for emergency medical care, and relay base for emergency transport supplies.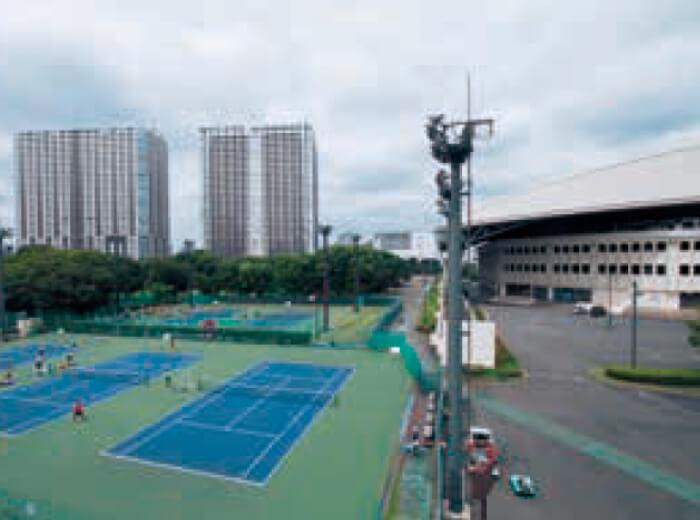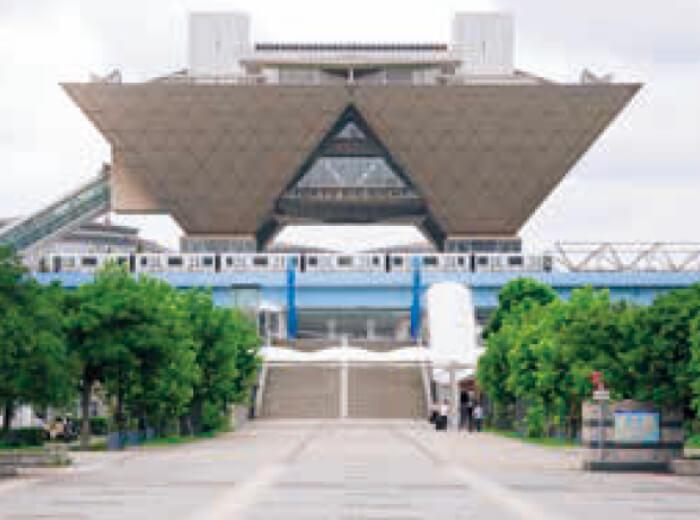 Events along Yurikamome Line